Shortcuts

European Day for Victims of Hate Crime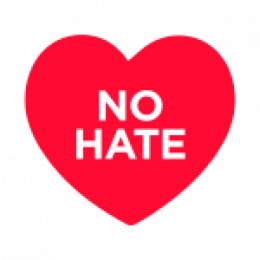 Two years have passed since the Oslo attacks and Utøya massacre that claimed a total of 77 lives, of whom many were very young. No Hate Speech Movement, the youth campaign initiated and coordinated by the Council of Europe, wants to raise awareness for victims of hate crime by making 22nd of July a European Day for Victims of Hate Crime.
It's important to raise awareness about hate crime. These crimes happen everywhere in Europe on daily bases, and are directed especially towards vulnerable groups.  Hate crime often happens in a context of hate speech, both being an expression of racism and discrimination. Often unreported and not investigated, hate crimes are not brought to public awareness. Recognition of hate crime and public awareness is an important part of the justice to be made to victims.

No Hate Speech Movement has organized a petition where they invite European institutions and the member states of the Council of Europe to establish a European Day for Victims of Hate Crime on this day, July 22.
We encourage everyone to sign the petition here.